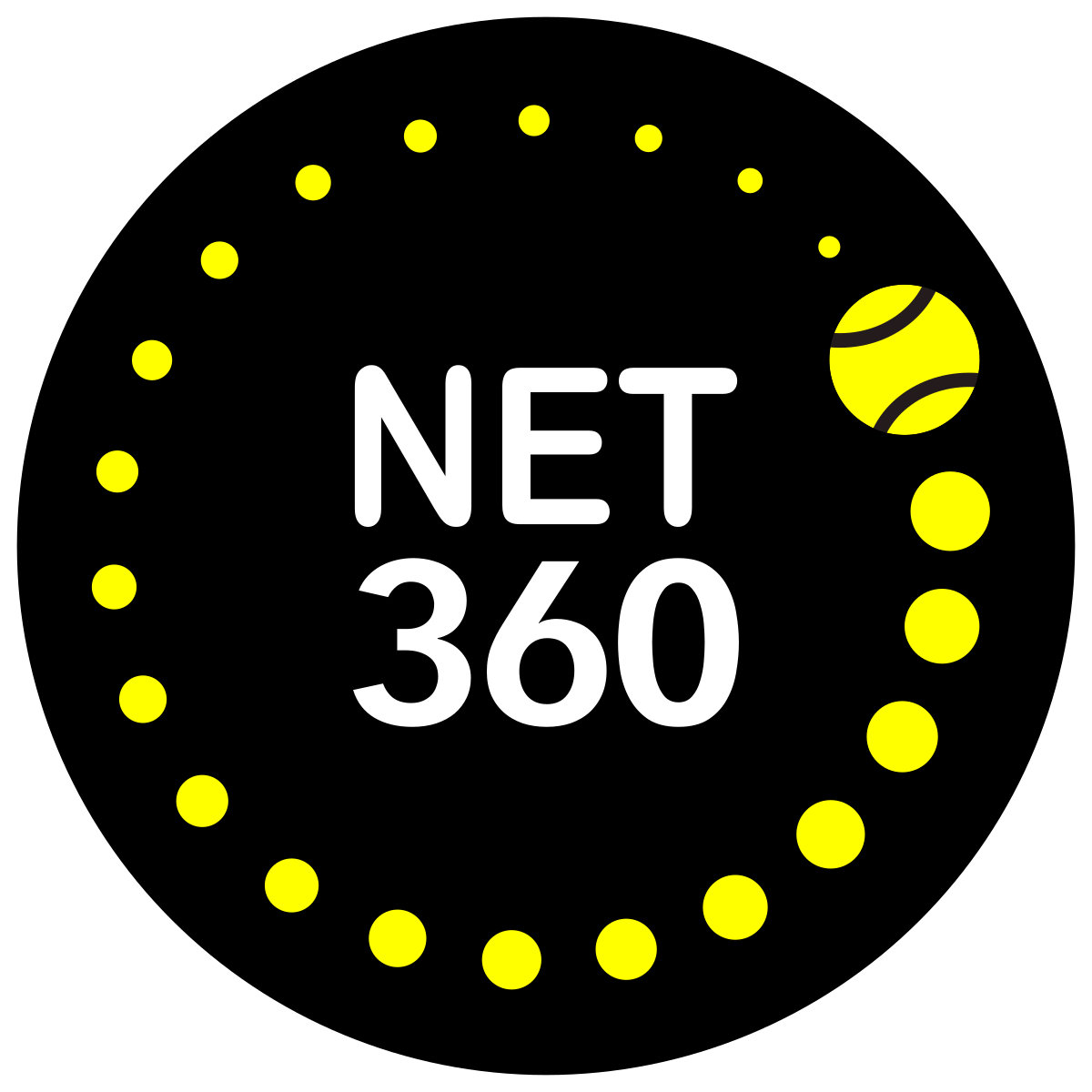 Sport as a Vehicle for Wellness
---
ENHANCING THE LIVES OF EVERYONE IN THE COMMUNITY
We Are Dedicated to Furthering The Wellness Aspirations of Our Community
Introducing Street Racket to the UK
NET 360 CIC is the first in the UK to introduce this new sport from Switzerland. 

A game for all age groups
Gender equality
Joy of movement
Easy to learn
Fast progress
Safe and rhythmic activities
No entry barriers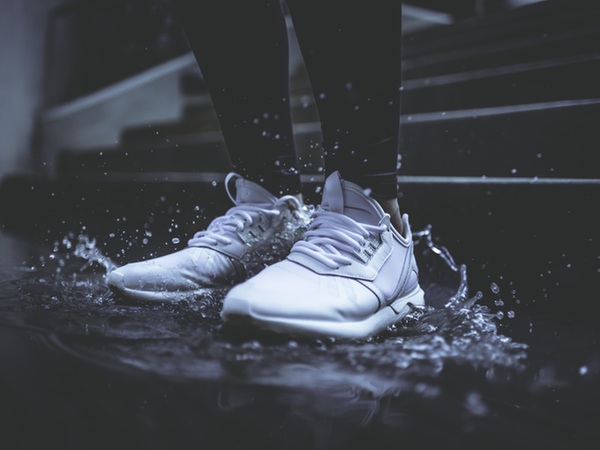 About Us
NET 360 CIC is a Community Interest Company. That means, we are a Social Enterprise, created to serve the community. We aim to invest in the community by giving individuals, groups and organisations the tools to improve, thrive and prosper, via the vehicle of sport.
Our coaches are ready to help you meet and exceed your fitness and wellness goals. It is our firm belief that sport can be used to help people achieve a healthier, more balanced life.